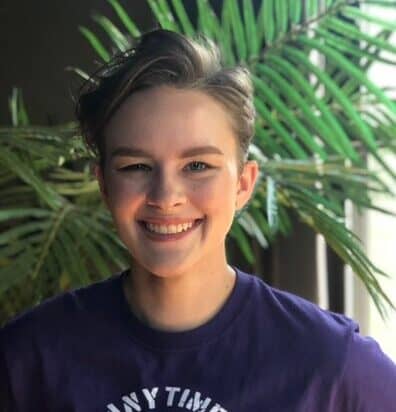 Hey All! My name's Leslie, the creator of Yarn Hustler. Yarn Hustler is a place to learn all things spinning and fiber arts. I started Yarn Hustler to share everything I've learned through my fiber arts journey.
When I first started to spin, it was difficult for me to find answers to the questions I had about spinning, dyeing, and fleece processing without paying a lot of money for a class.
I hope I can help you learn more about this awesome art!